Search for a local Grotto (caving club)
What's a Grotto?
The NSS is made up of individual members. In many parts of the country, these members have formed local grottos or chapters and regional organizations. These groups sponsor trips, offer training, teach and practice cave conservation, and generally provide a framework for studying caves. Most grottos will welcome new members who are interested in caves and committed to cave conservation.
Select your State or Possession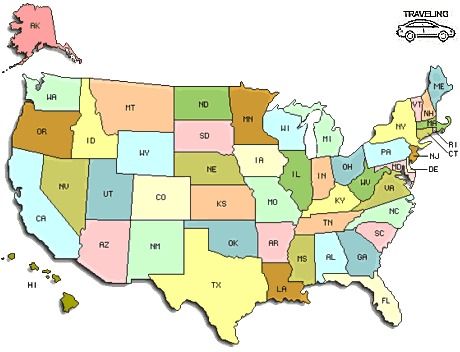 This information is only for personal, non-commercial use. Any other use is prohibited.
Need to update your listing? Contact webmaster@caves.org
© Copyright National Speleological Society 1995-2023. All rights reserved.