Periodicals of the NSS

All NSS members, except Basic and Family, receive several periodical publications as part of their membership benefits.
The NSS News is a glossy magazine published monthly, on paper and digitally.
The prestigious Journal of Cave & Karst Studies is published quarterly, also on paper and digitally. The JCKS was formerly known as the NSS Bulletin, from 1940 through 1955.
Non-members can subscribe to the above publications online or by mail.
American Caving Accidents is published every 1-2 years as an extra issue of the NSS News.
All NSS members may access archived back issues of all NSS periodicals in the Member Pages (requires login).
All authors of NSS publications are requested to use the Best Writing Practices Guide for NSS Publications (©September 2021).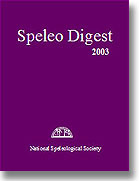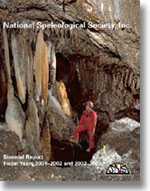 In addition, members are invited to purchase
the Speleo Digest, an annual compilation of
articles on caves and caving published in
grotto newsletters from around the United States.
The NSS Annual Reports may be
downloaded or viewed online.
The NSS regularly publishes a wide range of BOOKS on speleology, caving techniques, and caves, which may be purchased at the NSS Bookstore, where members receive a discount.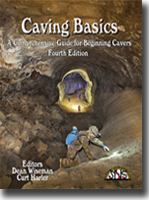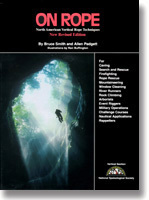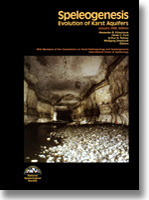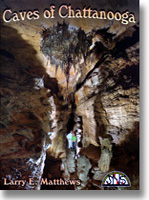 Vendors wishing to stock NSS books should contact the NSS Office for information.
AUTHORS: Any and all material published by the NSS requires a copyright agreement. Please click here for copyright requirements.

Updated 9/22/21 For comments/corrections to this page, contact webmaster@caves.org